FIND YOUR PERFECT HOME
... I'm With You Every Step Of The Way!
$388,800
Lot C Mclennan Avenue
Richmond, British Columbia
V0V 0V0
MLS® Number: R2742514
Vacant Land

0.882 Acres

Square Feet

0

Bedrooms

0

Bathrooms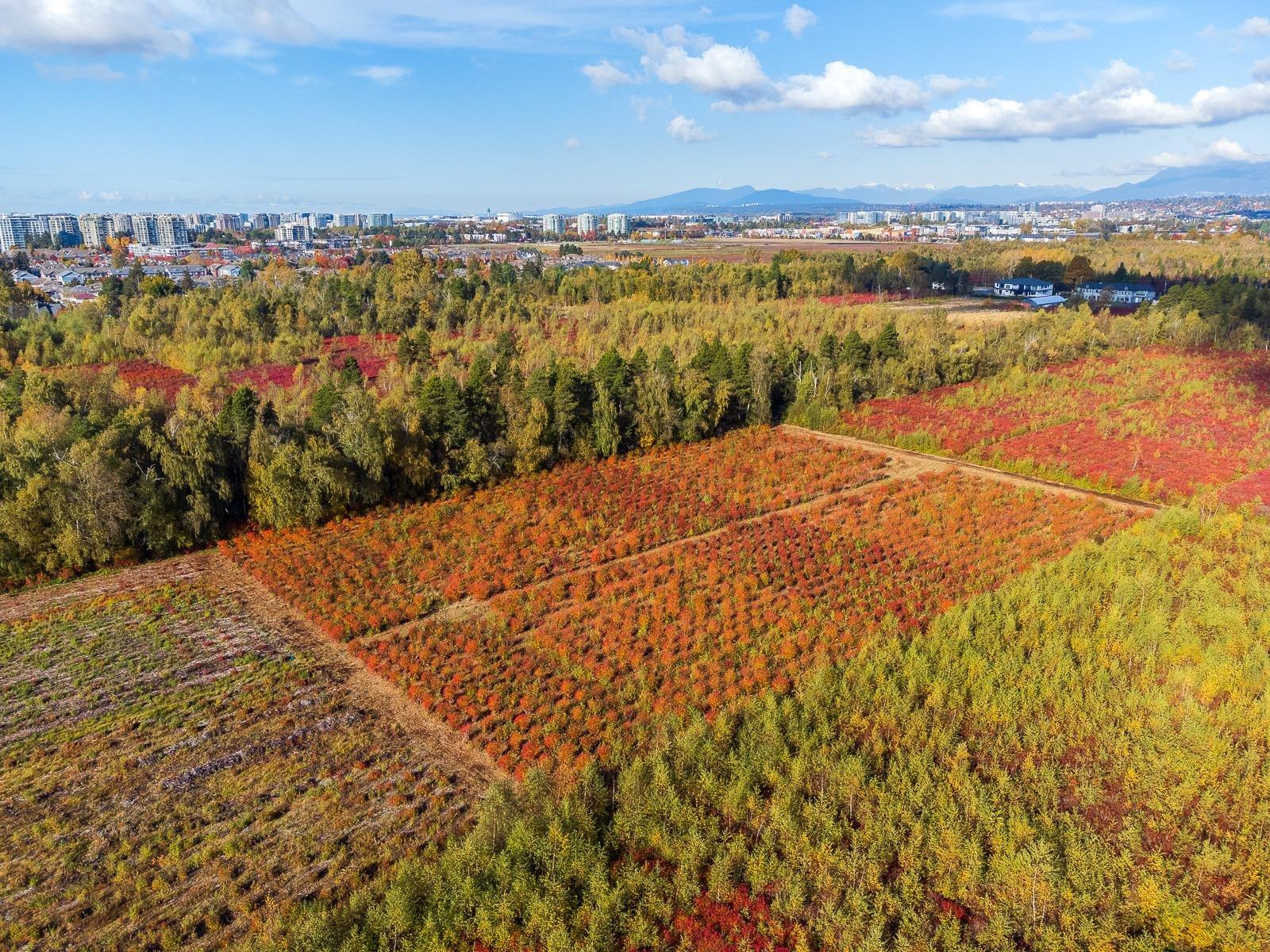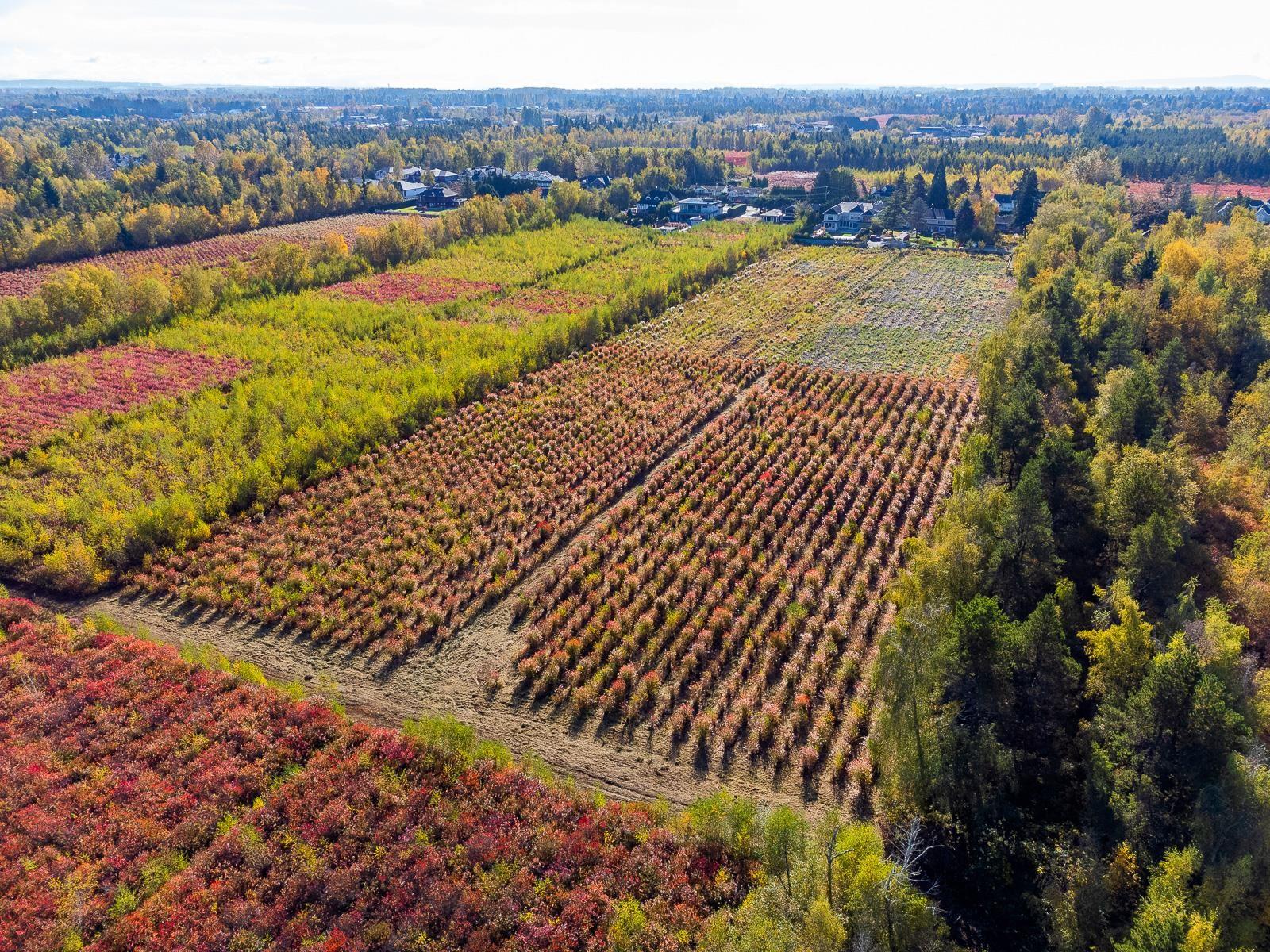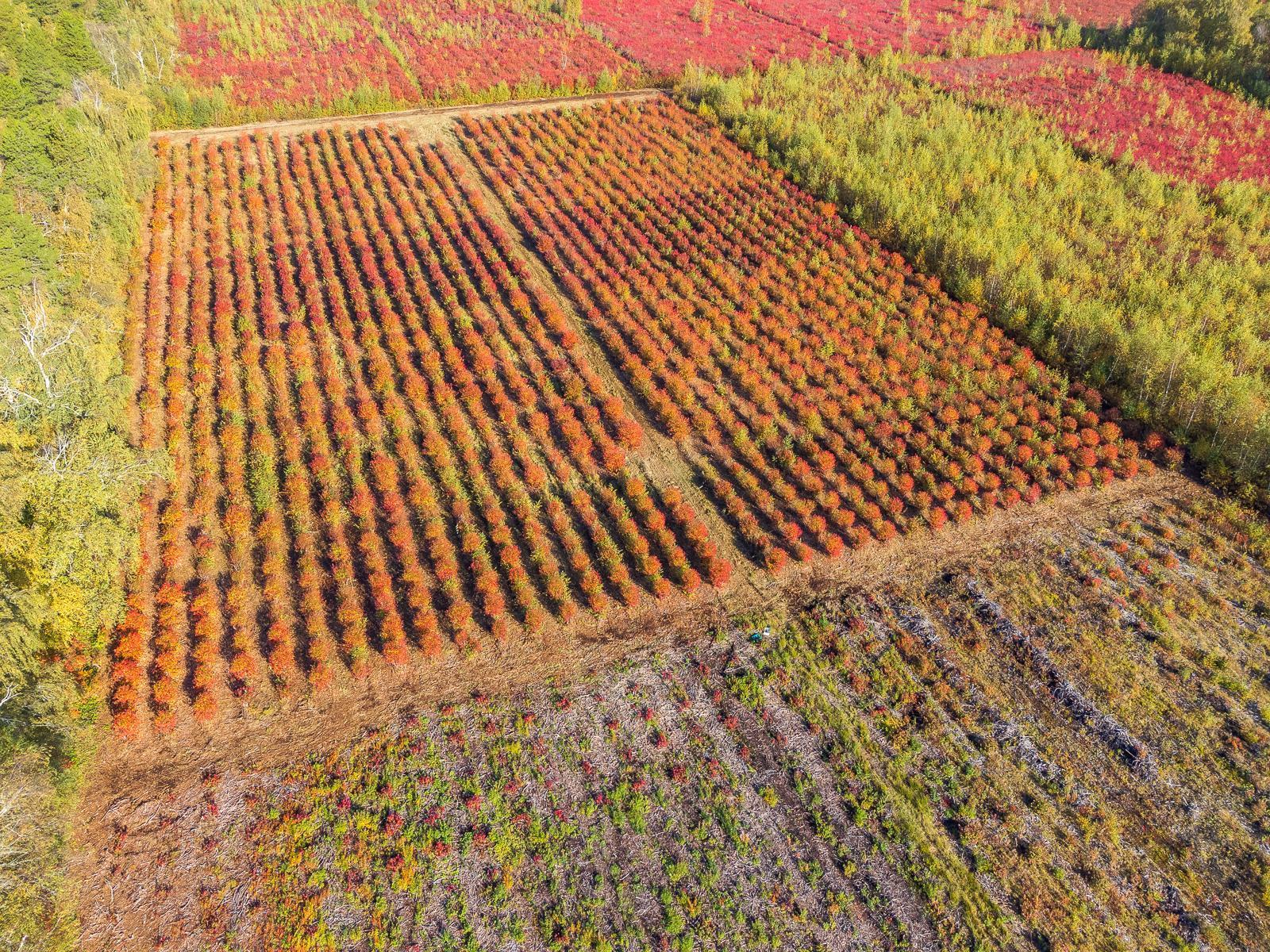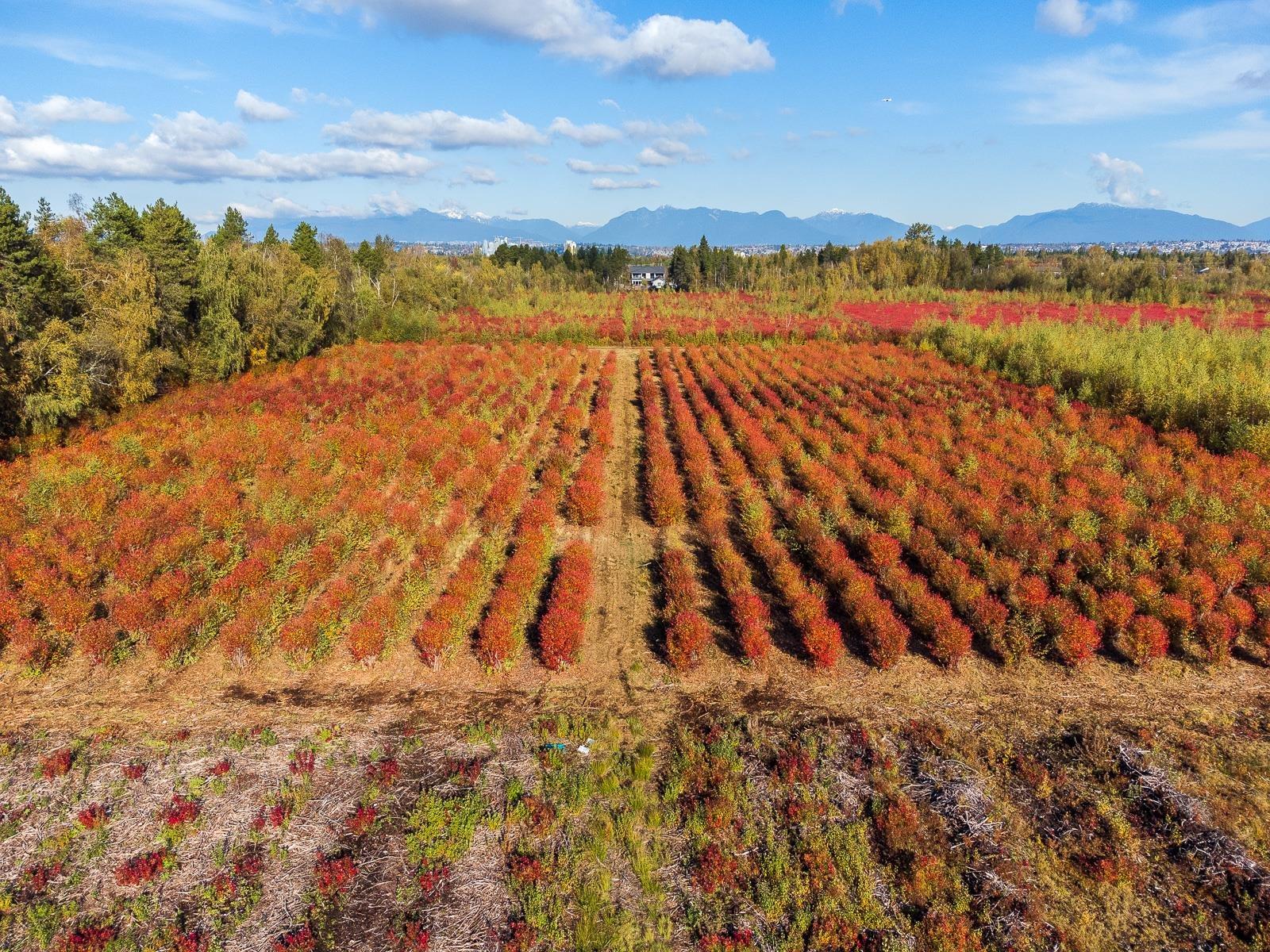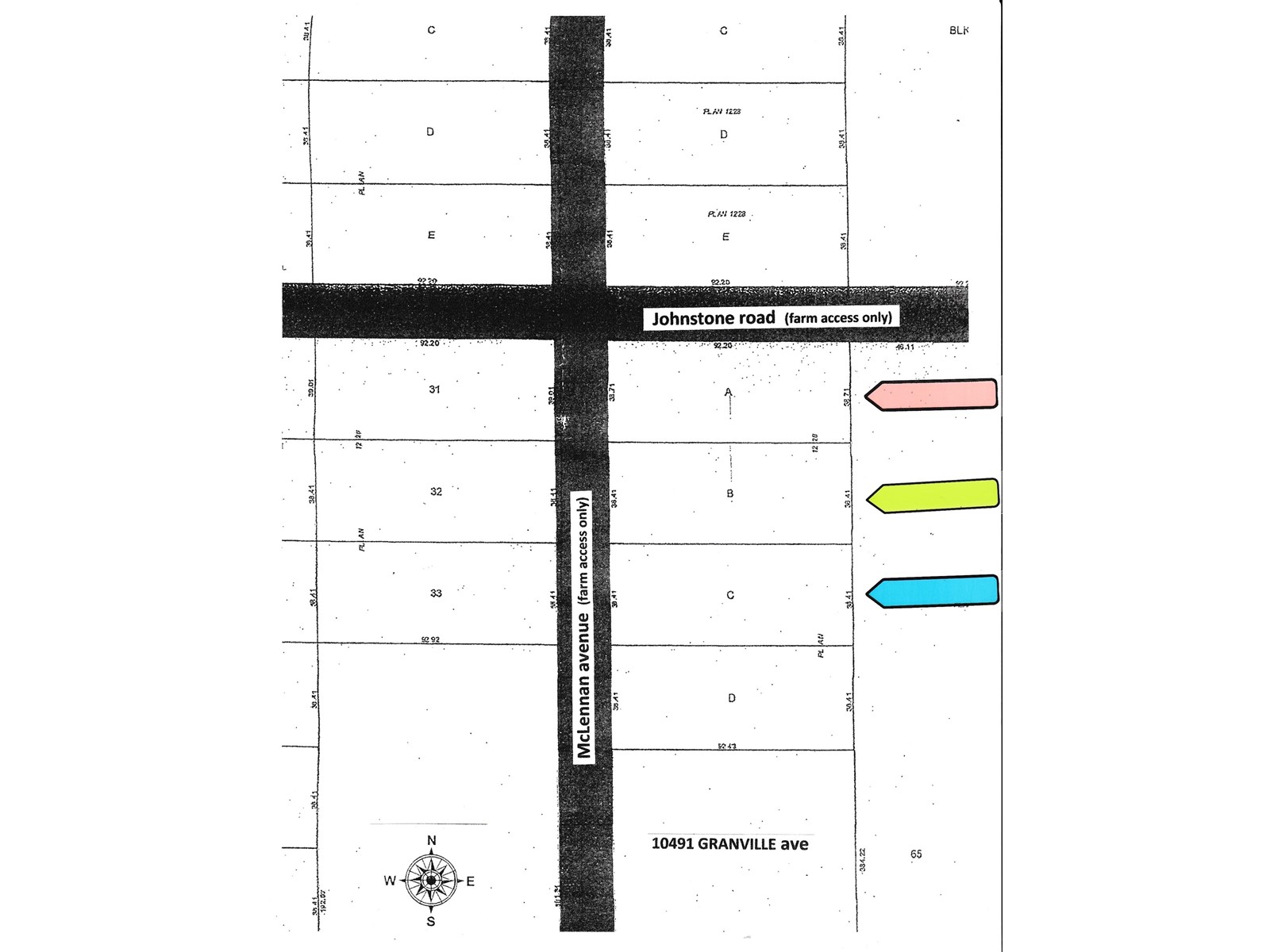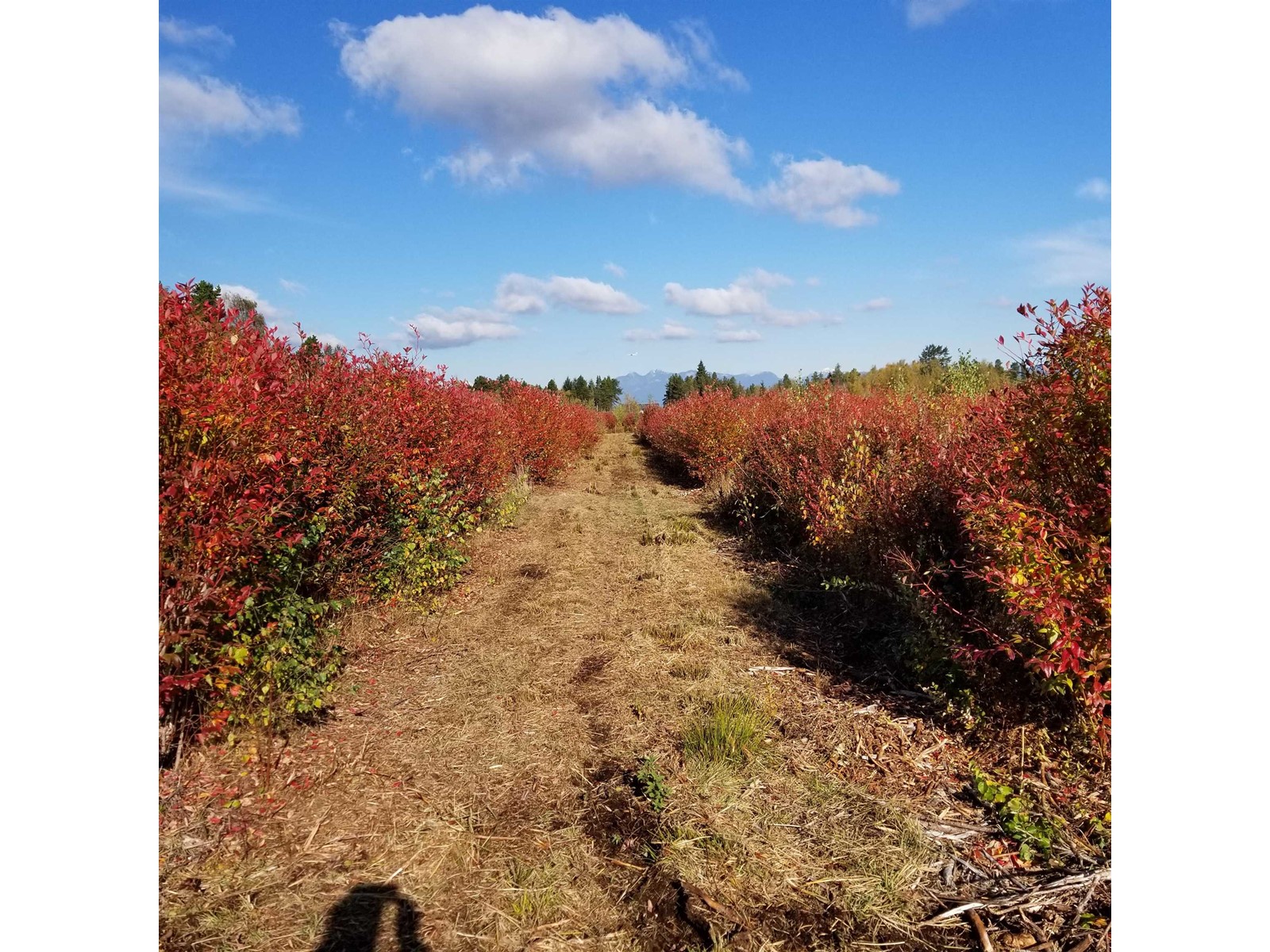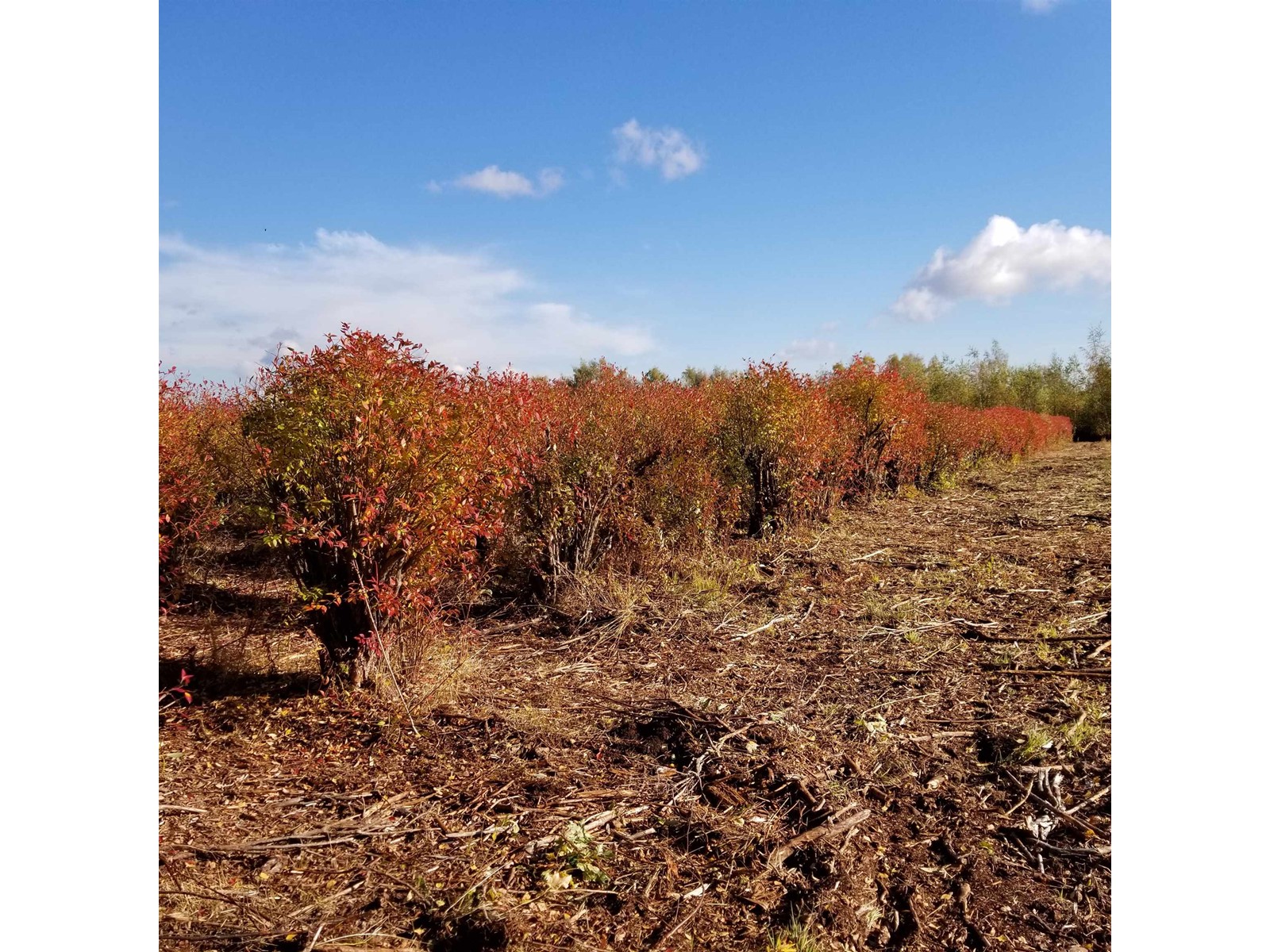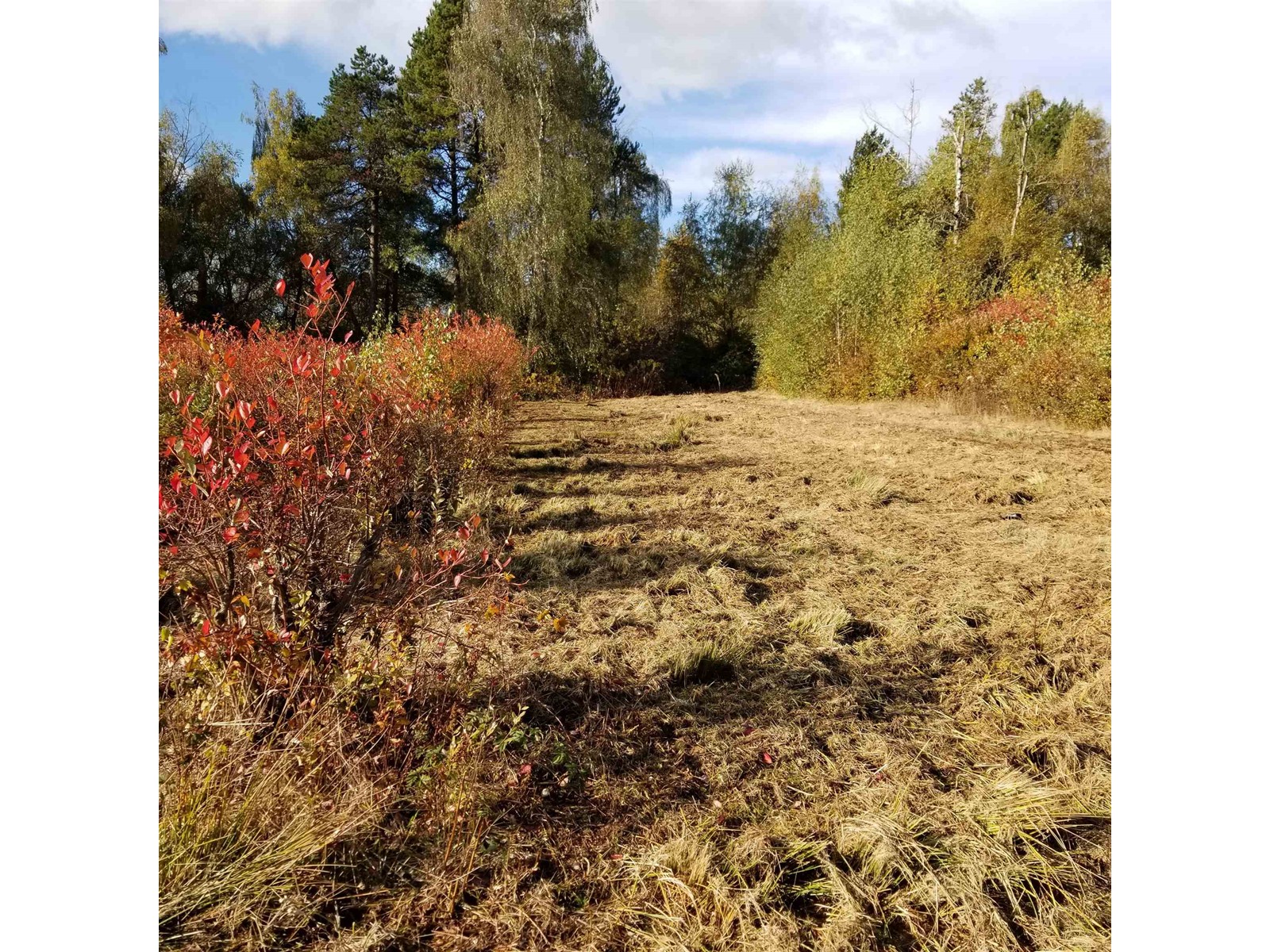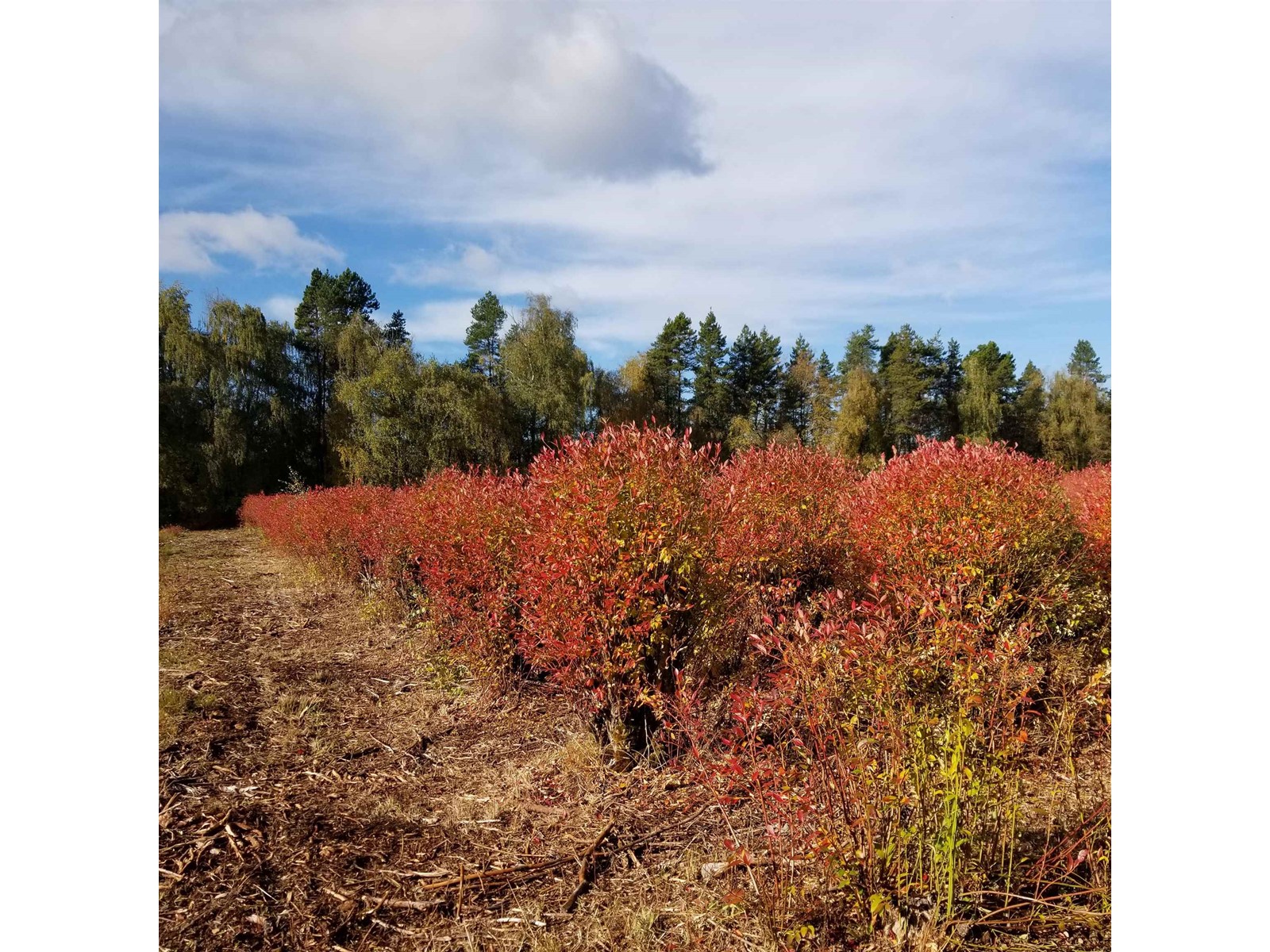 Property Details
Welcome to the McLennan area of BOOMING RICHMOND, BRITISH COLUMBIA. Fantastic opportunity to own 3/4 ACRES of land in the HEART OF RICHMOND, close to the intersection of No. 4 road & Westminster Highway and the Garden City Lands/Park. This is an agricultural holding property within the Agricultural Land Reserve and presently producing several varieties of awesome BLUEBERRIES. No structures are currently permitted on the property and access to McLennan avenue is for agricultural purposes only. Please contact the listing agent for an information package. (id:6365)
Listing ID: R2742514
Property Type: Vacant Land
Lot Size: 0.882 acres
List Price: $388,800
0.882 Acres
Property Location
LOT C MCLENNAN AVENUE, Richmond, British Columbia V0V 0V0 Canada
View Map on Google

Listing By: Team 3000 Realty Ltd.
Leave A Message
(all fields required)