Real Estate Blog for Buyers & Sellers
... I'm With You Every Step Of The Way!
Category: Mortgage (1 posts)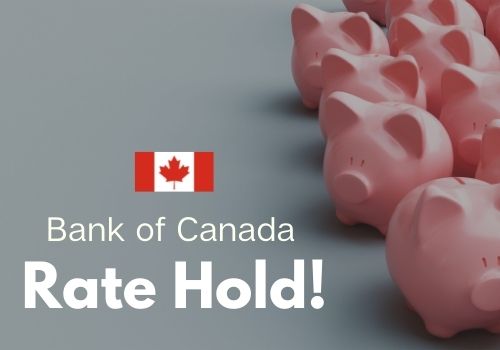 June 9, 2021 | Posted by: Donna Alamolhoda
Bank of Canada will hold current level of policy rate until inflation objective is sustainably achieved, continues quantitative easing The Bank of Canada today held its target for the overnight rat ...
read more